In this short and easy tutorial you will learn how to quickly add some light to those underexposed photos we so often get from cameras in phones.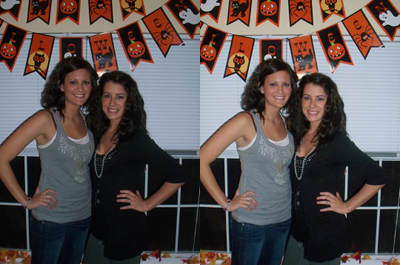 First, create a duplicate layer of the photo, Layer > Duplicate Layer.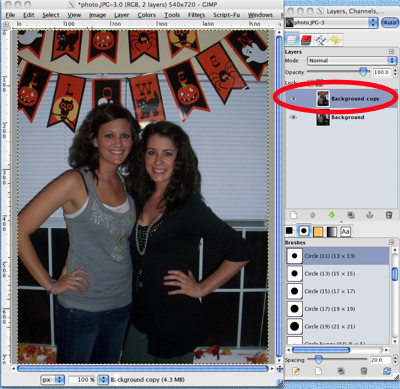 In the Layers pallet, set the Mode of the duplicate layer to Screen.
Slide down the Opacity to the desired level of brightness. I used 60%.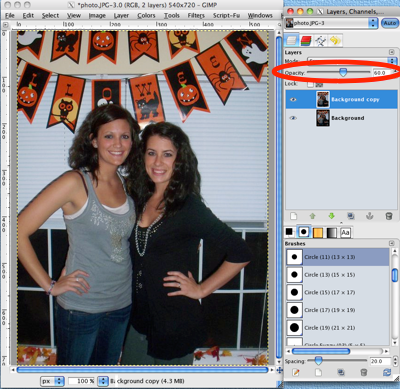 That's all there is to enhancing your photo!